BEAUTY WELLNESS HAS NO LIMITS
7LS provides skin solutions for all generations, so daughters, mothers, friends and sisters can share their beauty secrets—or keep this one all to themselves. With beauty treatments traditionally achieved in doctors' offices and spas, 7LS lets you take control of your beauty in the privacy of your home—no appointment necessary.

GEN Z / MILLENIALS
PREVENT
Be proactive. Slow down the aging process.
GEN X
PRESERVE
Be consistent. Maintain good skin habits by incorporating 7LS into your beauty regimen to keep skin looking its best.
BOOMERS
RENEW
Be your best. Reverse the signs of aging to look and feel your best every day.
FEEL 7 LAYERS OF BEAUTIFUL
Beauty bears no start or end date. Whether proactively managing your skin or just beginning the journey, 7LS is perfect for your every skin challenge to help elevate your look and reveal your inner glow.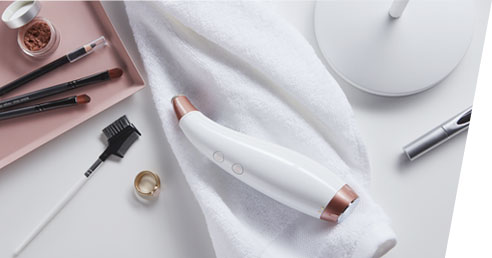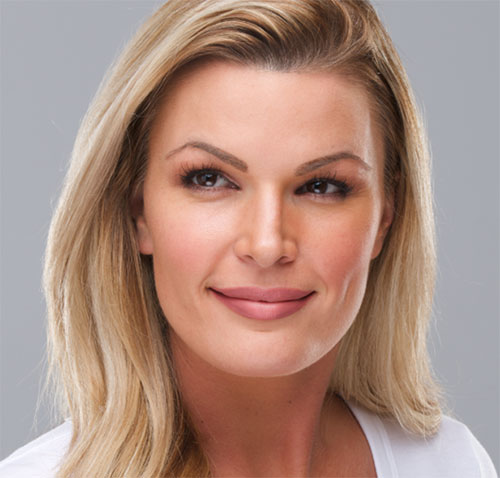 7LS. GO DEEPER INTO YOUR SELF CARE
Did you know your skin is made up of 7 critical layers? Treating just 1 or 2 of them isn't enough to maintain a youthful appearance. That's why 7LS (7 Layers of Skin) is a perfect addition to your beauty regimen no matter where you are in your skin care journey. Use 7LS to uncover and reclaim your skin's natural beauty—at home, at your convenience.